If a friend, daughter or partner has just announced that she's going to be a mama, it can be tricky to think of pregnancy announcement gift ideas to give her to celebrate this special time. Why not treat the new mama-to-be to some well-deserved pampering with our range of expertly curated pregnancy gift ideas for her baby announcement?  
Read on to discover more about our fantastic range of vegan, cruelty-free and sustainable gift ideas designed to comfort and protect her bump, boobs and thighs throughout the nine-month stre-e-tch and beyond! Whether she's 8 weeks pregnant or 16 weeks pregnant, these pregnancy announcement gifts will keep her skin hydrated and supported. 
Especially put together for the new mama-to-be or the mama who's always on the go! Packed full of our favourites in miniature form, this is an excellent Christmas present pregnancy announcement gift idea so that mama can pamper herself from top to toe this Holiday Season. This set includes our iconic Tummy Rub Butter to nourish and soothe her growing bump, Lucky Legs Cooling Gel to provide refreshing relief to tired legs, feet and ankles. Pregnancy Boob Tube, a deeply hydrating cream that is clinically proven* to increase skin elasticity and moisture and our Tummy Rub Scrub, a gentle pregnancy-safe exfoliator that buffs away dryness to reveal silky smooth, healthy skin.  
*Independent consumer trial 
Packed-full of natural plant-based actives, our expertly created Bloomin Lovely Bundle contains everything the new mama-to-be will need to feel nourished and supported throughout her pregnancy journey. It includes our best-selling Tummy Rub Butter, supercharged with our unique Omega Rich Skin Stretch that is clinically proven* to help protect against stretch masks. Our Lucky Legs Cooling Gel to provide instant cooling and refreshing relief to her tired and itchy legs, Pregnancy Boob Tube to soothe her sore and achy boobs and our Megamama Shower Milk; a moisturising shower milk that gently cleanses her skin whilst revitalising her senses, leaving it feeling beautifully soft and moisturised.  
*Independent consumer trial 
Congratulate mama and help her prepare for the wonderful world of mamahood with our Trimester 1 Butter Bundle.This selection of mama faves contains everything she will need to keep her skin elastic and moisturised during the first 12 weeks of her pregnancy journey. It includes our Pregnancy Boob Tube to comfort her growing boobs, our Tummy Rub Scrub to gently exfoliate her bump and buff away dryness and our Tummy Rub Butter to nourish and prevent against stretch marks.
Our ultimate self-care set for sore boobs and nipples is sure to please any new mama-to-be! Ideal as a pregnancy announcement gift idea for an expecting mama, our super-supportive breast friends kit provides boobs and nipples with soothing and comforting relief throughout her pregnancy and beyond. It contains our Pregnancy Boob Tube, enriched with plant-based actives including Aloe Vera and Cabbage Leaf Extract to cool and hydrate boobs as they grow along with our Keep Calm Nipple Balm that contains a nourishing blend of Coconut Oil and Shea Butter to moisturise and protect dry, sensitive nipples during pregnancy and breastfeeding.  
If you're unsure on what products mama would love to try, why not let her pick her own pregnancy skincare products with our build your own bundle. She can choose from 3 steps; Step 1: Shower Time, choose from our Tummy Rub Scrub and Megamama Shower Milk. Step 2: Stretch Marks, mama can help prevent pregnancy stretch marks with our best-selling stretch mark heroes including two of our Tummy Rub Butters, our Original Scent and our uplifting Lavender & Mint which is perfect for hydrating bump at bedtime. If she prefers using an oil texture, she can choose our silky-smooth Tummy Rub Oil that is the perfect texture for stomach massage. Finally, Step 3: Problem Solvers, help mama treat her sore boobs with Pregnancy Boob Tube, refresh her swollen and itchy legs with our Lucky Legs Cooling Gel and moisturise dry skin with our Megamama Body Lotion.
If you're attending a baby shower soon (virtual or non-virtual), read our how-to guide on the best baby shower gifts to give the new mama in your life here.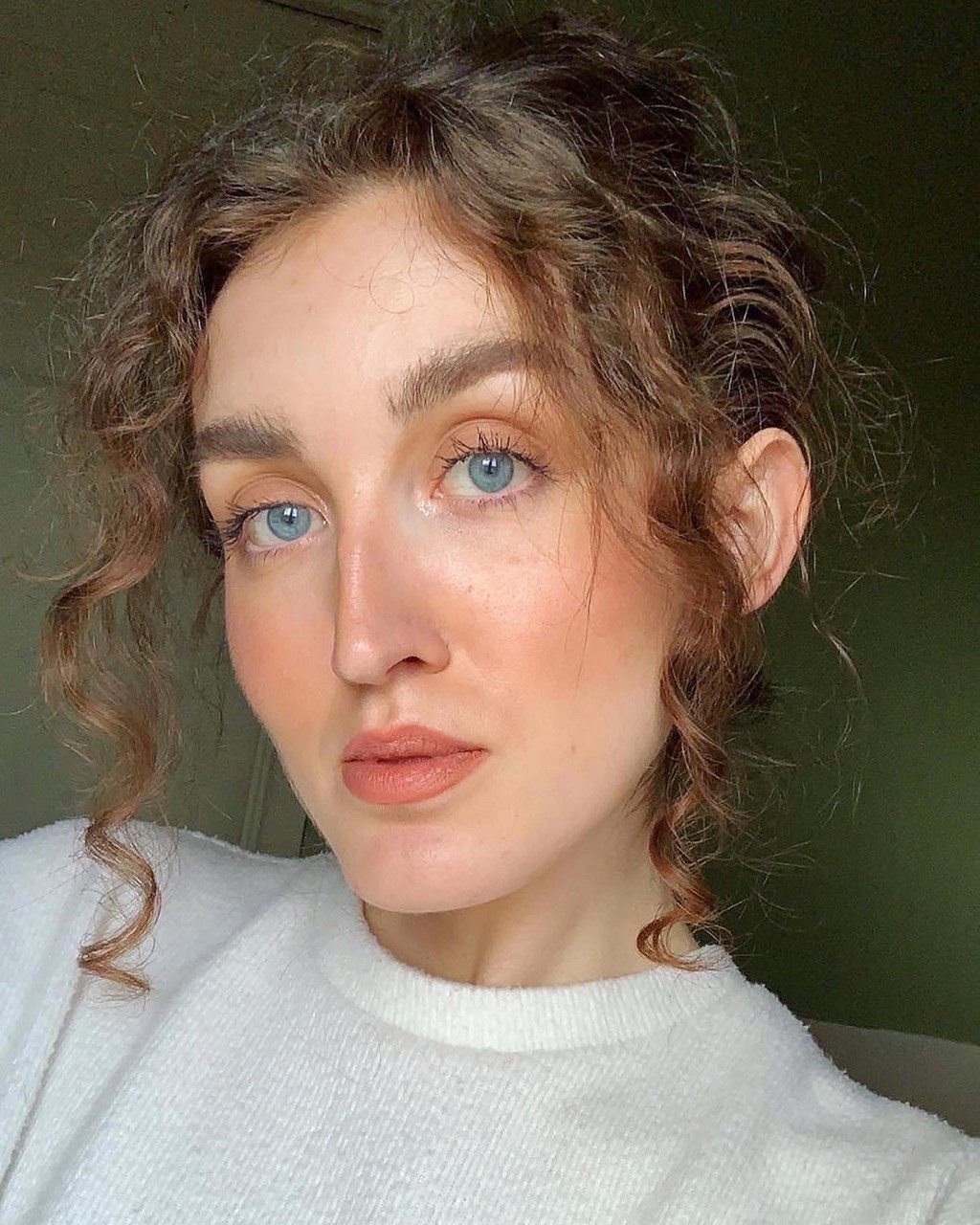 Heleayner is an Online Content Editor with over four years' experience in the beauty industry. She has a Bachelor of Arts degree in Beauty Promotion and has interned at a number of media publications including British Vogue, Elle and Stylist. She has a passion for all things skincare, fragrance and loves being in nature.