Our Ingredients Glossary
Our highly-effective, feel good formulations are packed with natural, plant-based actives to deliver results you can see and feel. We use the best quality ingredients and over the past 15 years have listened to you and what you look for in your pregnancy skincare routine. We're here to support you, Mama! You can count on us to nourish and nurture your body and mind for a healthy glow from bump to baby and beyond. All our ingredients are packed with naturally-derived actives that are entirely pregnancy-safe and vegan-friendly.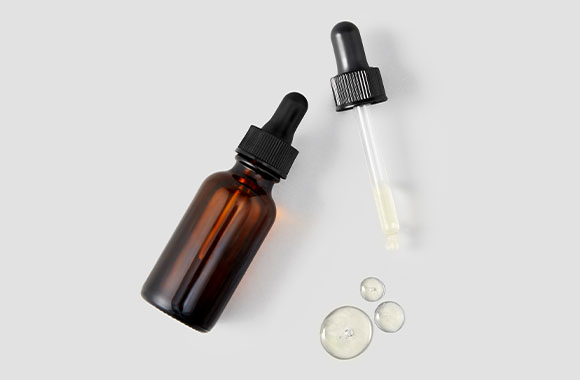 AHA Blend
Encourages surface cell renewal for brighter looking skin to enhance your pregnancy glow.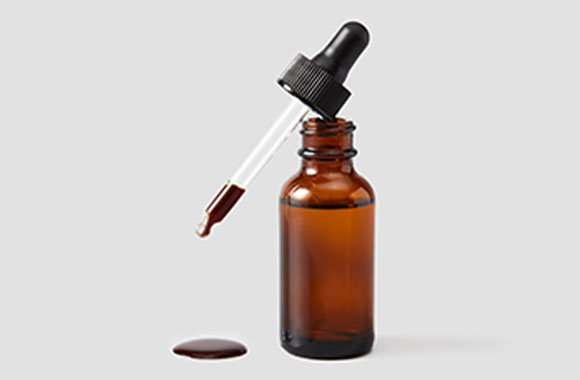 Algae Extract
A brown algae extract rich in natural silica for skin that looks and feels healthy.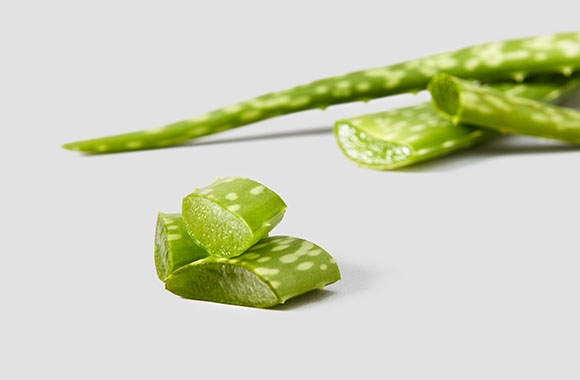 Aloe Vera
Helps soothe, cool and hydrate your skin if you're experiencing any swelling.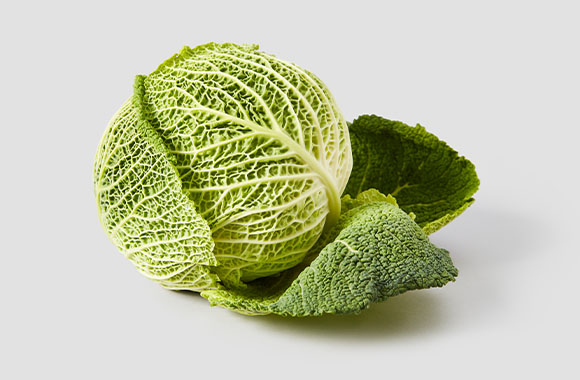 Cabbage Leaf Extract
For decades Mamas have used cabbage leaves to help soothe sore boobs during and after pregnancy.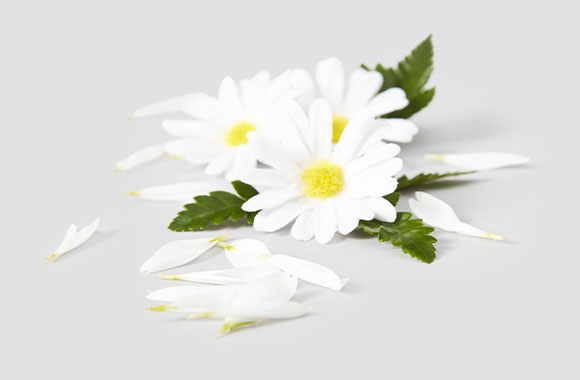 Chamomile Extract
Provides soothing comfort to your skin.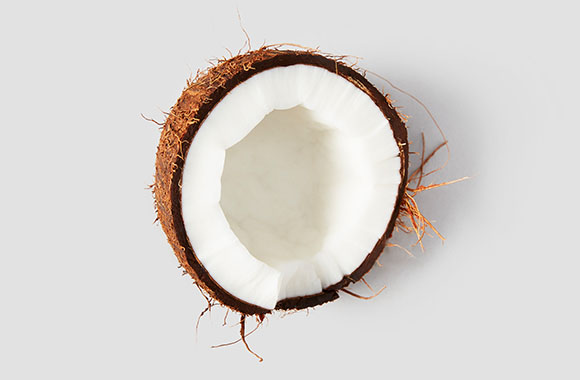 Coconut Oil
A natural aid to boosting your skin's elasticity.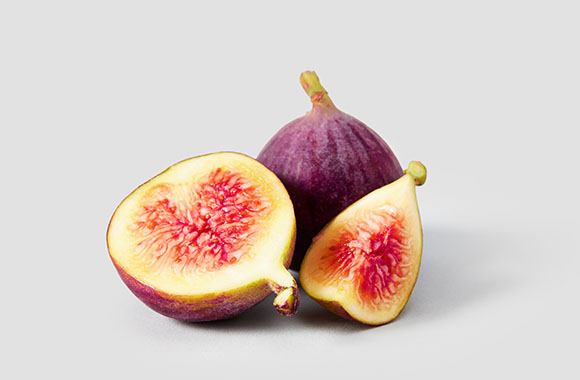 Fig Extract
A powerful antioxidant that helps to keep your skin smooth and soft.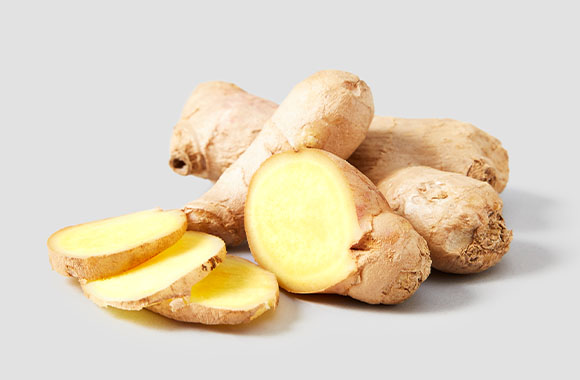 Ginger Extract
To energize and invigorate the senses.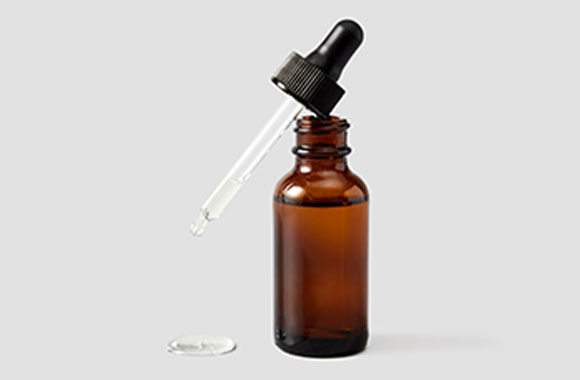 Hyaluronic Acid
Plumps and hydrates your skin with moisture.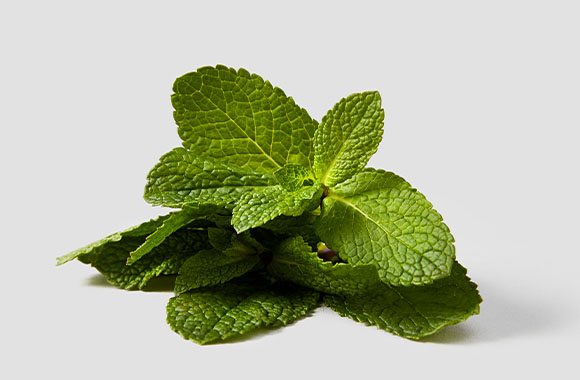 Menthol Crystals
Helps to cool and refresh when you're experiencing swelling.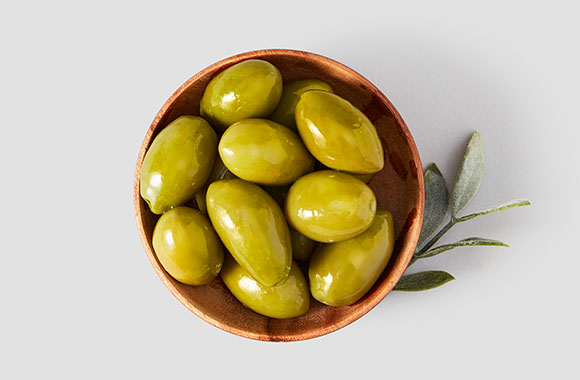 Olive Oil
Helps to strengthen and protect your skin.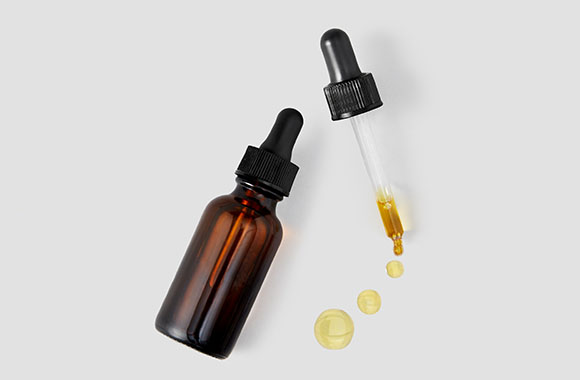 Omega Rich Skin Stretch Complex
A unique blend of Avocado Oil, Inchi Oil and Argan Oil (rich in Omega 3, 6 and 9) to help keep your skin elastic, supple and strong.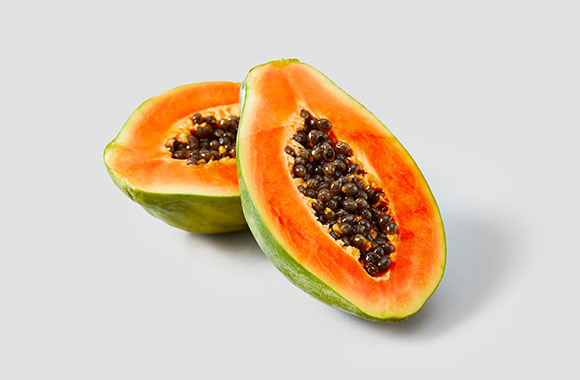 Papaya Extract
A natural enzyme that helps to effectively exfoliate your skin.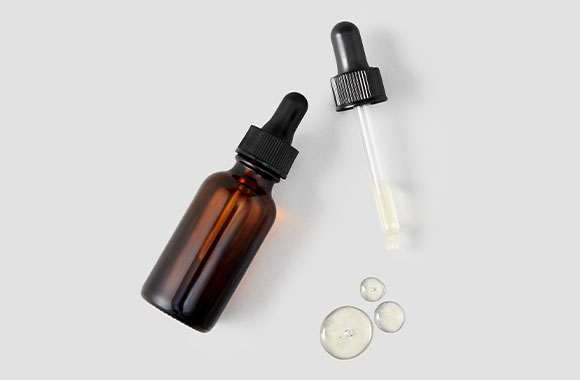 Powerful Peptide Complex
A blend of powerful ingredients helping to reduce the appearance of stretchmarks.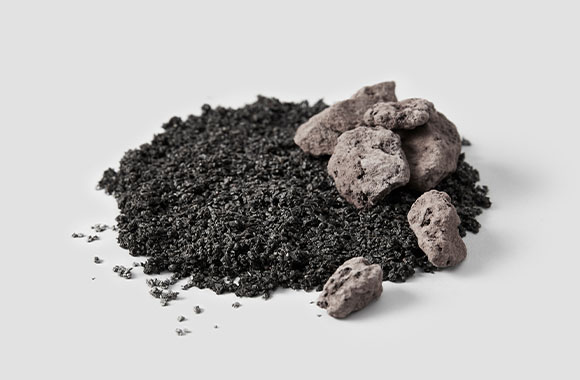 Pumice & Volcanic Sand
A natural element providing gentle yet effective exfoliation without irritating delicate, sore skin.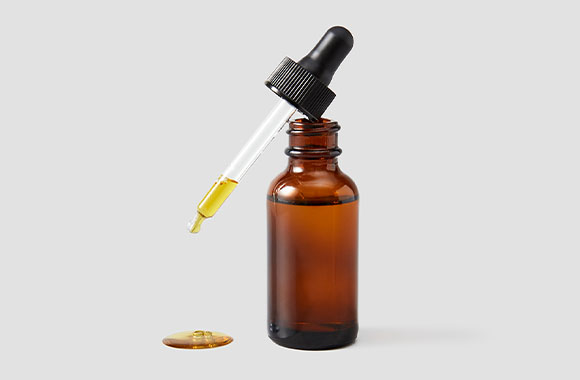 Rosehip Oil
Packed with Omegas to intensely nourish your skin.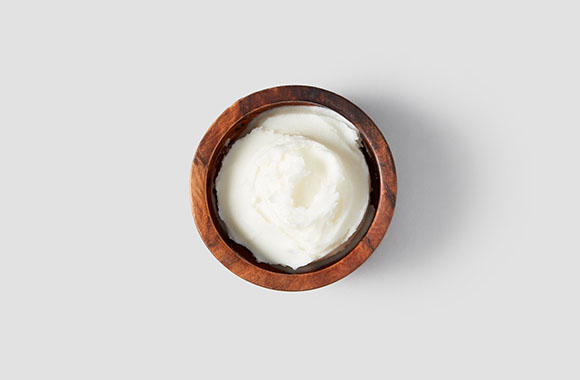 Shea Butter
Locks in moisture and helps protect your skin.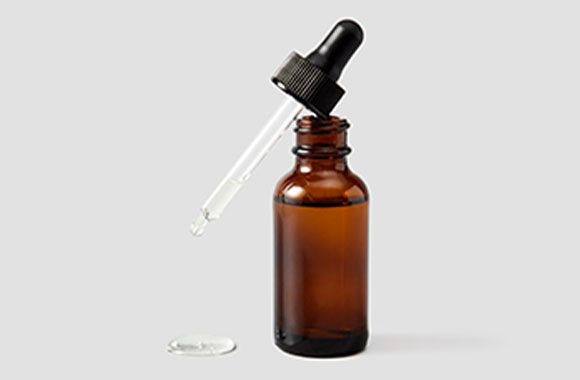 Squalene
Restores your skin's natural lipid barrier to help protect against dryness.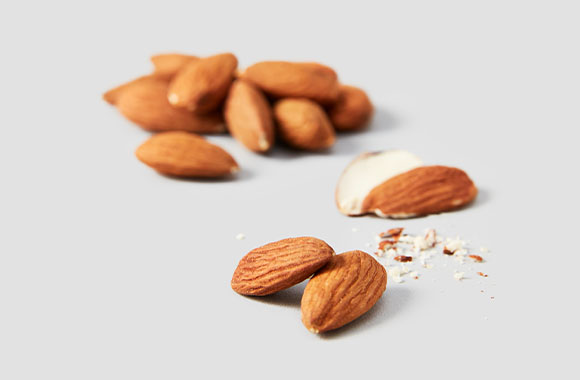 Sweet Almond Oil
Soothes delicate, sensitive skin.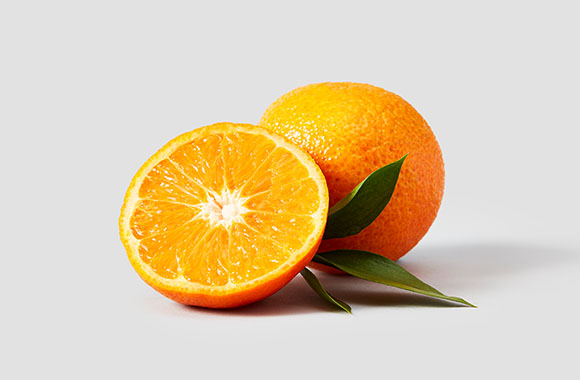 Vitamin C
An important nutrient in collagen production.