Congratulations Mama, you made it! Your little bundle of joy is finally in your arms and although your pregnancy is over, the fourth trimester is all about bonding with your new baby and caring for your post-pregnancy body. Our baby and breastfeeding safe products will help keep Mama skin hydrated, protected and supported from top-to-toe.
From nipple creams to soothe sore nipples and boobs to nourishing body creams We have created your ultimate guide to skincare in the fourth trimester...
Welcome to mamahood, mama! Although you have given birth and you're at the end of your pregnancy journey, the fourth trimester can be described as the transitional period between birth and the first 12 weeks after delivery.
At this stage, you're adjusting to life with your new baby whilst your baby is adapting to the brand new world around them. Although there's lots to be celebrated (goodbye late night kicks) the fourth trimester can be emotionally and physically challenging as it is a huge period of adaptation and changes for both the parents and the baby.
It's no doubt that the first 12 weeks of your baby's life will be a whirlwind, but together you and your baby can navigate this unfamiliar territory together. In addition to postpartum pain, fluctuating hormones, breastfeeding challenges and those never ending hungry cries, we know that your post-pregnancy body has changed and your skin could be feeling a little dry and dehydrated. So, make sure your skin is nourished, protected and supported with our post-pregnancy bodycare heroes and gift sets for Mama. Don't forget to give baby's skin some tender loving care too with our paediatrician-approved NEW baby skincare range Mini Mio.
Help prevent stretch marks and deeply moisturise your skin during the fourth trimester with our bestselling Tummy Rub Butter. Expertly developed to nourish and soothe growing bumps all of our Tummy Rub Butter's are clinically proven* to increase skin elasticity, helping to protect against stretch marks. Infused with nourishing plant-based ingredients including Coconut Oil, Shea Butter and our Omega Rich Skin Stretch Complex, choose from our iconic Original scent or our Limited Edition fragrances.
As your body begins to adjust to life with a new baby, and your skin begins to recover from birth it's important to make sure that your bump, boobs and thighs are hydrated and moisturised to help prevent you from developing stretch marks (yes, you can still get them after pregnancy). Our Trimester 4 Bundle contains our iconic Tummy Rub Butter to help keep your post-pregnancy bump and thighs moisturised, our gentle Megamama Shower Milk to cleanse and soften your skin and our 100% natural and pregnancy safe Keep Calm Nipple Balm to soothe and calm delicate nipples. Don't worry Mama, our Nipple Balm is 100% breastfeeding safe so there's no need to remove before baby latches on! Once your baby reaches 3 months old, introduce gentle baby specific skincare including our Sweet Cheeks Moisturiser to keep their skin silky soft and smooth.
If your boobs are feeling a little sore and tender whilst breastfeeding, discover our ultimate self care set for sore boobs and nipples with our Breast Friends Kit. The perfect give for a new mama, this super supportive kit offers ultimate soothing relief for during and after pregnancy. Supercharged with 100% natural, vegan formulas that are both pregnancy and breastfeeding safe, it contains our Boob Tube Bust Cream and Keep Calm Nipple Balm. Together, this dynamic duo works in perfect harmony to offer optimum protection and comfort whilst providing you boobs with deep hydration.
Formulated for mamas with fresh stretch marks, this nourishing body lotion contains a powerful peptide complex, fruit enzymes and oils including including Algae Extract, Waterlily Extract and Vitamin E that is clinically proven to reduce the appearance, colour and texture of existing stretch marks. For best results, apply a thin layer over stretch marks twice per day and use for 12 weeks to see maximum benefits.
Introduce the perfect baby bedtime routine with our ultimate guide, here!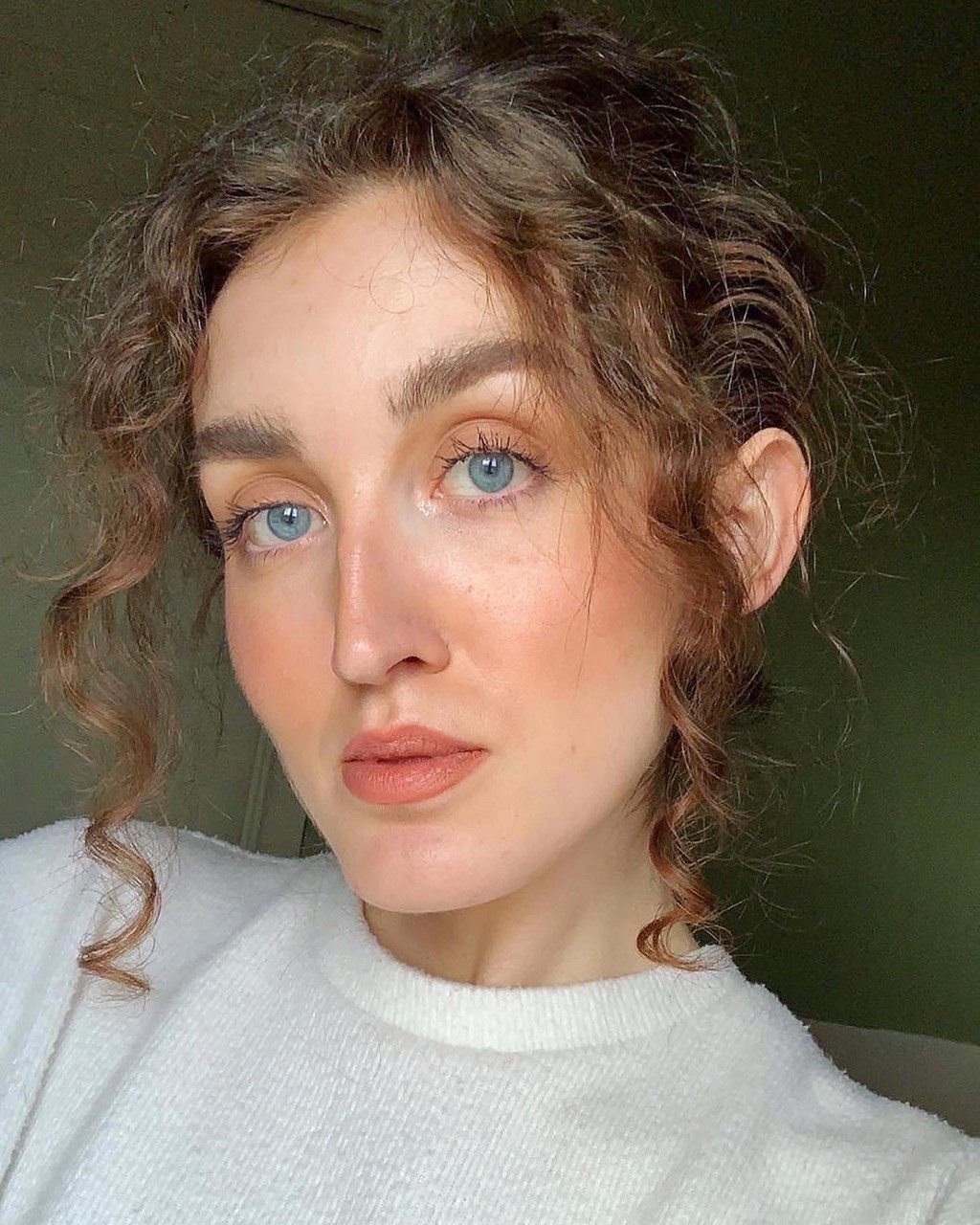 Heleayner is an Online Content Editor with over four years' experience in the beauty industry. She has a Bachelor of Arts degree in Beauty Promotion and has interned at a number of media publications including British Vogue, Elle and Stylist. She has a passion for all things skincare, fragrance and loves being in nature.