So Mama, you've decided you want to breastfeed your baby. We know that breastfeeding isn't always easy for new Mamas, and it can be a tricky skill to master at first. So, we've created a simple guide with our top tips on how to prepare for breastfeeding during pregnancy to make the process that little bit easier.
From prepping your breastfeeding kit, to joining a class and taking care of your boobs (a must). Read on to discover our advice on how to prepare for breastfeeding before you're ready to push, push, push!
1. Do Your Research
Mama, one of the most important thing you can do to help you prepare for breastfeeding is to do your research. Before your baby (babies?) is born, it's important that you learn about the process of breastfeeding as this will help you feel so much more prepared. Speak to fellow Mamas who have successfully breastfed and pick their brains for advice on preparing for breastfeeding - no question is a silly question! There are also many breastfeeding books and online resources available, so by the time baby comes you will feel confident and well-prepared to begin your breastfeeding journey.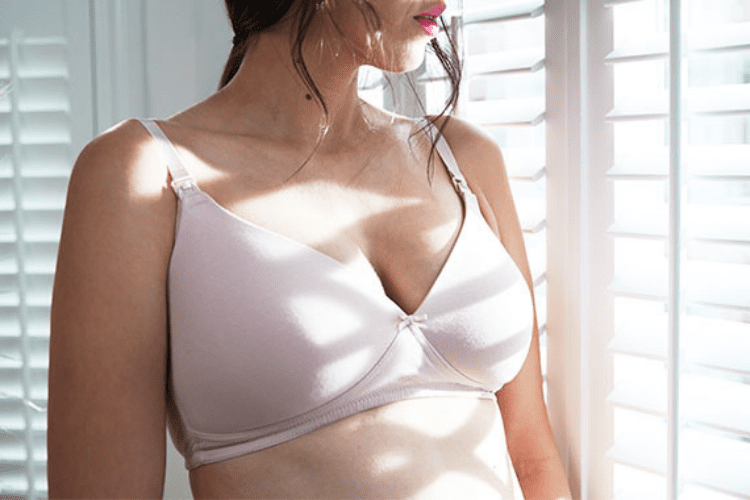 2. Join A Breastfeeding Class
Another great thing to do is to take a breastfeeding class, as this will offer both you and your partner the chance to ask questions and learn more about the process of breastfeeding and what you can expect. Many hospitals offer free classes, so make sure to speak with your midwife to discuss the options that are available to you.
You could also join your local or online Le Leche League support group and take part in breastfeeding or antenatal courses, get expert advice and speak to fellow Mamas who are going through the same journey!
3. Get Your Breastfeeding Kit Ready
There are lots of products to help you on your breastfeeding journey, Mama! Just like you would pack your hospital bag, having all of your breastfeeding items organised and ready for when you and baby return home can make preparing for breastfeeding a bit less overwhelming.
Here are some key essentials that we suggest you include:
Breastfeeding pads: these are an absolute must just in case you experience any leakages!
Nursing bras: purchase some comfortable, soft nursing bras to support your boobs and make it easier for you to reveal your nipples to feed your baby.
A breast pump: there might be times when you need to express your breast milk. Expressing also helps to boost milk supply, and helps relieve engorgement and mastitis.
Bottles and teats: to store any milk that you express.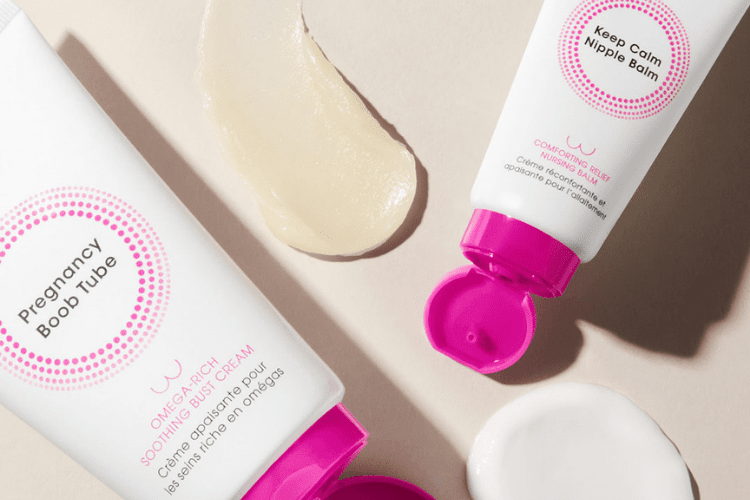 4. Look After Your Boobs
Due to the constant cycle of wet to dry, this can cause breastfeeding nipples to become chapped and sore which can make breastfeeding painful and more challenging.
Help keep your boobs protected and supported before baby arrives with our Breast Friends Kit. Expertly formulated by our dermatologists to be breastfeeding friendly, this is the ultimate breastfeeding gift set for a new or expecting Mama to help keep your boobs soft, supple and hydrated during and after pregnancy. Supercharged with plant-based actives and our iconic Omega Rich Skin Stretch Complex, use this vegan and cruelty-free duo to help give your boobs the ultimate protection and comfort that they deserve.
First up, this super-supportive kit contains our Pregnancy Boob Tube, packed with plant-based actives including Cabbage Leaf Extract to soothe, cool and hydrate boobs when breastfeeding or as they grow during the 9-month str-e-tch. This deeply hydrating cream will leave your boobs feeling soft, moisturised and is clinically proven* to increase skin elasticity and moisture, helping to protect growing breasts against stretch marks.
*Independent clinical trial
If you're wondering how to prepare your nipples for breastfeeding, keep them nourished and protected with our Keep Calm Nipple Balm. Containing a vegetable substitute for medical grade lanolin, our 99% natural nipple balm contains a nourishing oil and butter blend of Shea Butter, Coconut Oil and Vitamin E to help provide instant comfort and relief for dry, chapped and sensitive nipples. Perfectly safe for breastfeeding, so there's no need to remove before baby latches on!
95% of mamas agreed that nipples felt instantly soothed with improved comfort for sore, delicate nipples.*
*Independent consumer trial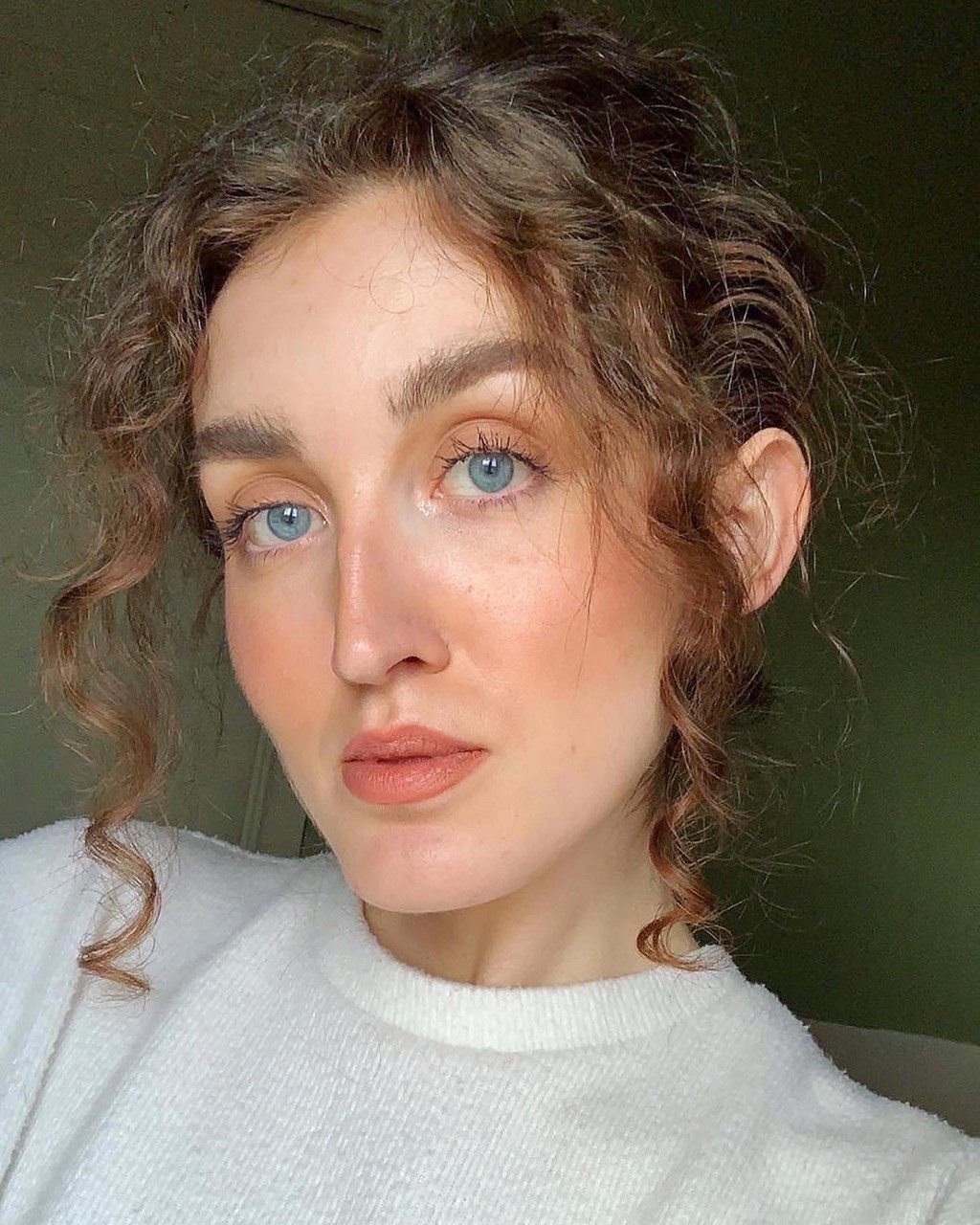 Heleayner is an Online Content Editor with over four years' experience in the beauty industry. She has a Bachelor of Arts degree in Beauty Promotion and has interned at a number of media publications including British Vogue, Elle and Stylist. She has a passion for all things skincare, fragrance and loves being in nature.