Mama, we know you're already a fan of our iconic Tummy Rub Butter. So, we are treating you to our NEW Limited Edition Tummy Rub Belly Butter with a comforting fragrance of Sandalwood & Cocoa.
Keep scrolling to discover more about our best belly butter for stretch marks and how it can help keep your skin nourished and supported during the 9-month str-e-tch and beyond!
Be quick, Mama! This all natural belly butter is only available for a limited time only. Once it's gone, it's gone!
New Limited Edition Scent
Soothe your senses as well as your bump with our relaxing, best belly butter for stretch marks infused with a Limited Edition fragrance. Transform your bump care routine with a hint of musky sandalwood and a burst of sweet cocoa to help you relax, unwind and indulge in some well deserved pampering and 'me time'.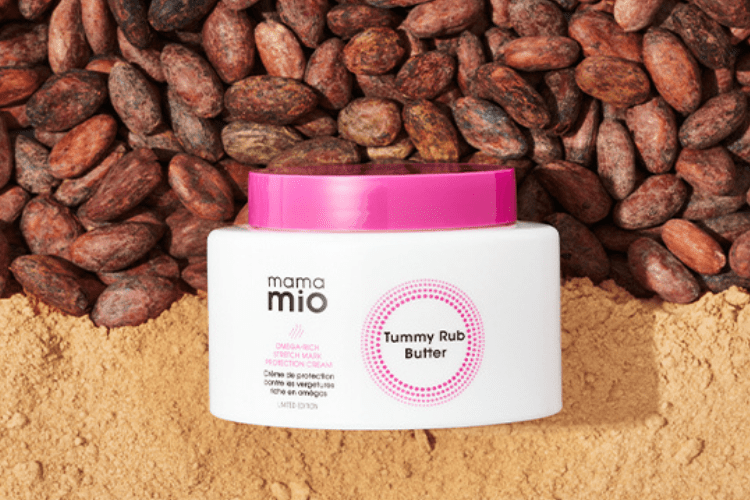 Same Iconic Formula
Expertly formulated to leave your skin feeling strong, supple and protected from small bump, to big bump and beyond, our Mama Mio Belly Butters are infused with our unique Omega Rich Skin Stretch Complex, a moisturising blend of Avocado Oil, Inchi Oil and Argan Oil rich in Omega 3, 6 and 9 to deeply nourish and help keep your skin supple, strong and elastic.
Packed full of natural plant-based ingredients including Coconut Oil, Shea Butter and Vitamin E to help lock-in moisture and deliver fabulous results that you can both see and feel! Our bestselling belly butters are clinically proven* to increase skin elasticity and moisturise, helping to protect against stretch marks throughout pregnancy and beyond.
*Independent clinical trial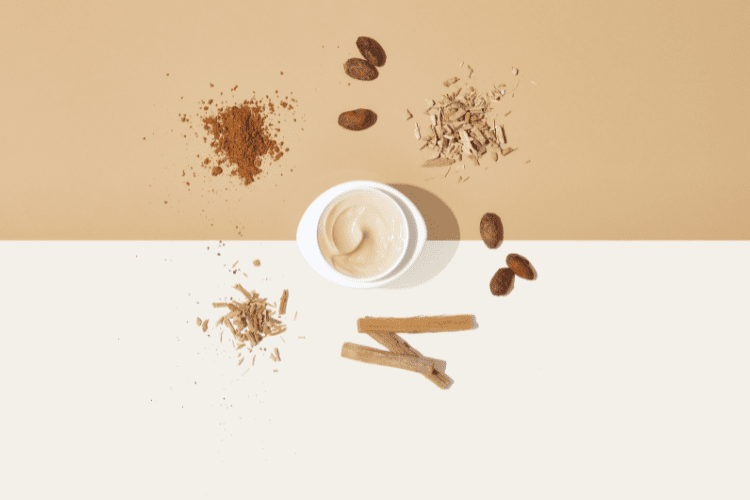 Sustainable Packaging
At Mama Mio, we believe in treading gently on the planet to help protect our future generations. We know that the world seems different with your little ones around. Although many of us are beginning to live a more sustainable lifestyle, there's still lots of work to do to ensure that the world your babies grow up in is looked after and cared for.
Our Tummy Rub Belly Butters are cruelty-free, vegan and encased in 100% recyclable packaging. Once you're done with your product, all you need to do is give it a quick, thorough rinse and pop it in your recycling bin - caps and all!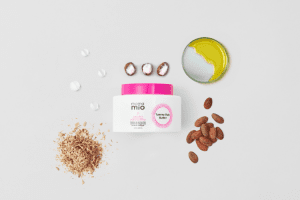 How To Use
Apply twice daily in the morning or evening after using Megamama Shower Milk and Tummy Rub Scrub (1-2 times per week). Massage from above your boobs to below your bump and all the way around. As you smooth over your bump, the comforting fragrance of Cocoabean & Sandalwood will help calm and soothe your senses so that your skin not only feels good, but smells good too!
Your Soothing Bump-Care Routine
Read about the importance of good nutrition during pregnancy with pregnancy and fertility nutritionist Melanie Brown, here.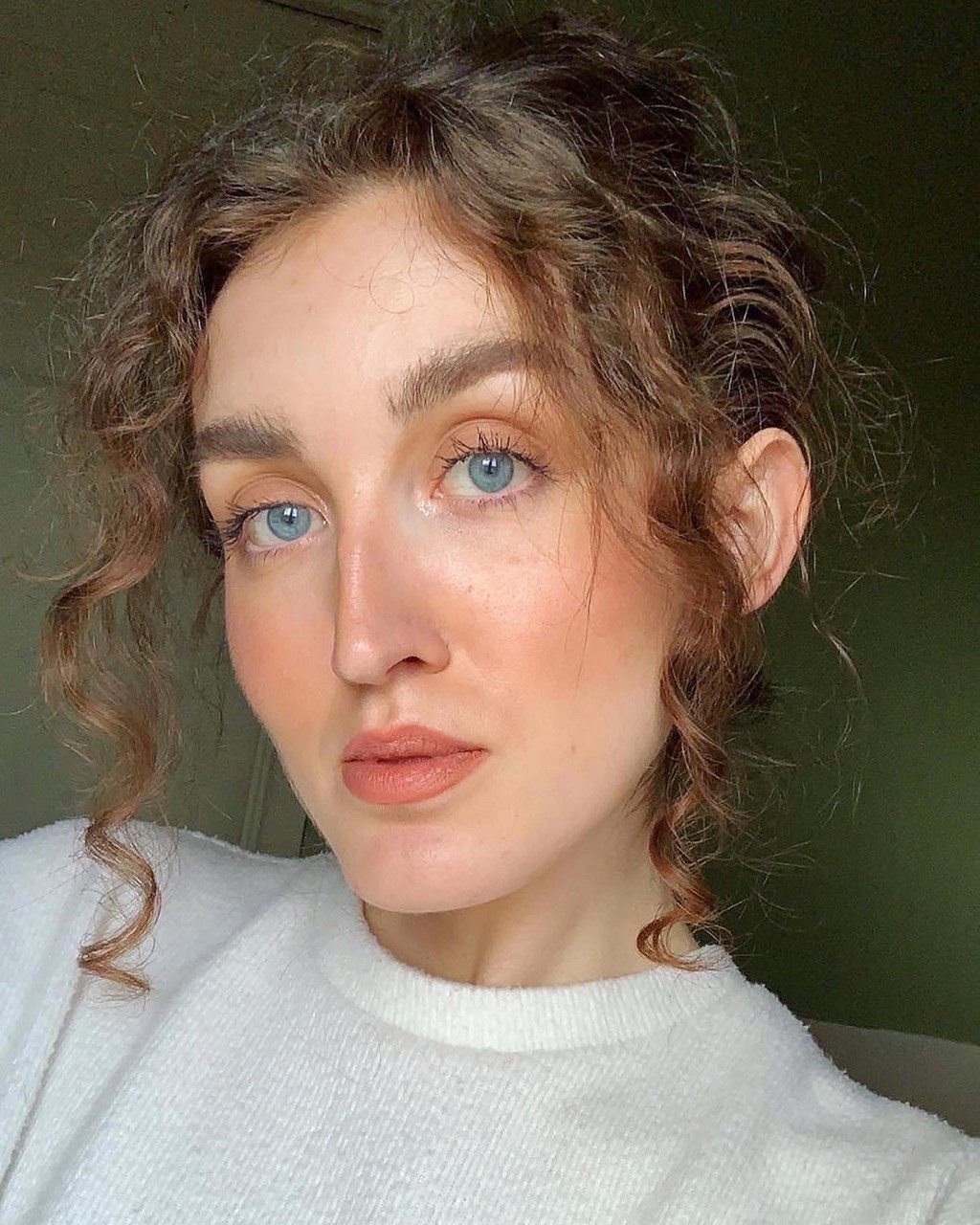 Heleayner is an Online Content Editor with over four years' experience in the beauty industry. She has a Bachelor of Arts degree in Beauty Promotion and has interned at a number of media publications including British Vogue, Elle and Stylist. She has a passion for all things skincare, fragrance and loves being in nature.