Ever heard of using cabbage leaves for mastitis, mama? It might sound odd, but its one of the most popular at-home treatments for this common breastfeeding trouble and midwives have been recommending it for decades...
Keep scrolling to discover more about using cabbage leaves for mastitis, the symptoms to lookout for and why we use it as a key ingredient in our Pregnancy Boob Tube to help soothe sore boobs and nipples...
What Is Mastitis In Pregnancy?
First things first, Mastitis is a common breast infection that can develop in breastfeeding women during the first few weeks or so post-labour. However, some mamas may develop Mastitis a few months after their little bundle of joy is born.
Mastitis happens when bacteria from your baby's mouth enters your breast through the nipple, which can cause inflammation and trigger an infection in the milk glands.
Another common cause of Mastitis is a blocked milk duct. If your breast isn't completely emptied and drained during feedings, this can trigger one of your milk ducts to become clogged and blocked; leading to an infection.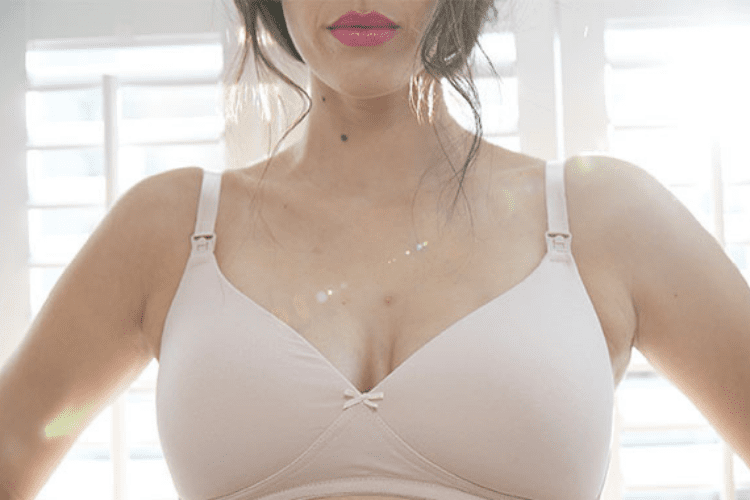 Mastitis In Pregnancy Symptoms
Mastitis typically only affects one breast and symptoms often develop quickly once the infection has occurred. If you have Mastitis, you may experience the following:
A fever along with other flu-like symptoms including body aches, fatigue, chills and a high temperature.
A swollen, painful and red area of your breast that may feel hot to touch.
A hard area of your breast or a lump that is shaped like a wedge.
Nipple discharge that may be white and contain blood.
A burning pain in your breast that can be constant or only happen when you breastfeed.
What's The Deal With Using Cabbage Leaves For Mastitis?
Here's the cool part, mama. Cabbage leaves for Mastitis has proven to be a highly effective at-home treatment in helping to soothe breast pain, swelling, and has been recommended by midwifes and lactation consultants for years. In fact, a study taken in 2015 revealed that applying cold/chilled cabbage leaves onto swollen boobs can actually provide a similar amount of pain relief as a hot compress. Now that's impressive, mama!
Intrigued? We thought so. The tradition is to place clean, dry and chilled cabbage leaves onto your breast and into a loose fitting bra for 20 minutes; making sure to leave your nipples exposed. If the thought of stuffing cabbage leaves down your bra sounds a bit bazaar, don't worry mama as we have bottled all of the skin-soothing goodness of cabbage leaves into our Pregnancy Boob Tube.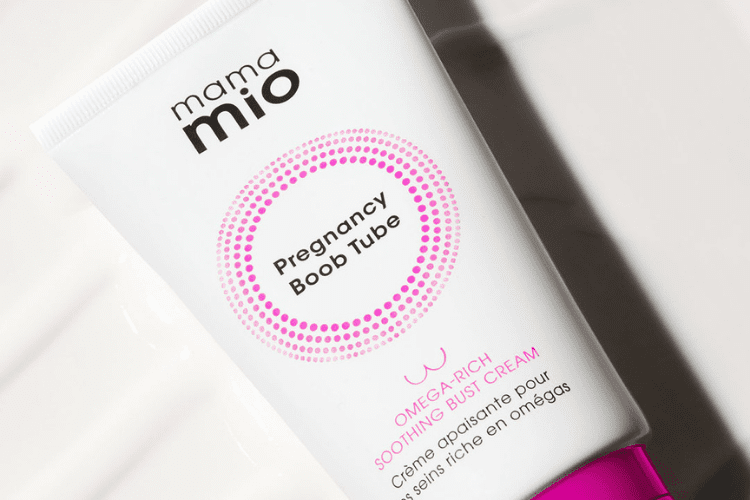 Packed with plant-based actives to deliver results you can both see and feel, we've expertly formulated this nourishing cream to help soothe and protect growing and breastfeeding boobs. Not only will it leave your skin feeling super soft and hydrated, but it's clinically proven* to increase skin elasticity and moisture, helping to protect growing boobs against stretch marks.
Infused with our iconic Omega Rich Skin Stretch Complex, Squalene, Aloe Vera and the star of the show, Cabbage Leaf Extract, use this deeply hydrating cream to help keep your boobs soothed, cool and protected when dealing with Mastitis in pregnancy. Perfectly safe for breastfeeding, just remove any excess from the area around the nipple before baby latches on!
Mama Pro Tip: We recommend keeping your Pregnancy Boob Tube in your fridge so that you've always got instant cooling and refreshing relief from sore, swollen and tender boobs when you need it!
*Independent clinical trial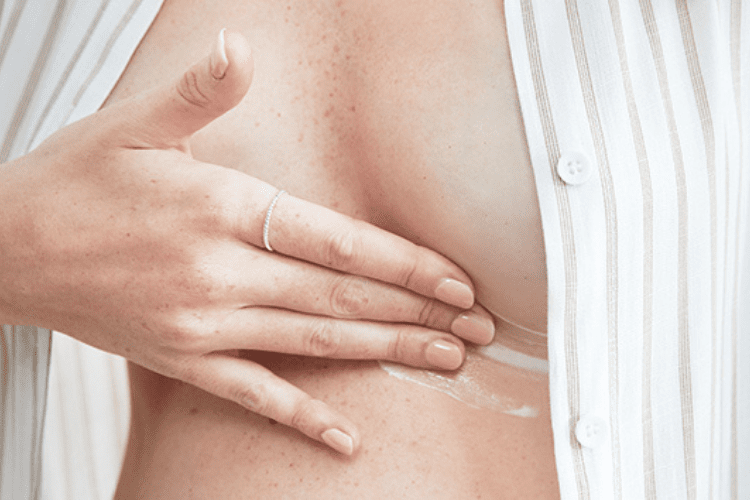 How Can You Prevent Mastitis In Pregnancy?
A lot of new mama's find it very beneficial to speak with a lactation consultant before beginning their breastfeeding journey. The lactation consultant will be able to provide you with the correct information on how to properly breastfeed your little one, along with advice on how to avoid common breastfeeding issues such as Mastitis.
You can follow these expert tips on how to help reduce your chances of developing Mastitis:
When breastfeeding, ensure that your baby completely empties one breast before moving to the other.
Switch your breastfeeding position each time you feed.
Ensure that all of your milk is completely drained while breastfeeding.
Make sure that your baby latches on properly.
Disclaimer
If you're experiencing any of the symptoms mentioned above, it's important to consult your doctor as soon as possible. Mastitis is a bacterial infection, therefore it requires antibiotic treatment. If your Mastitis does not improve within 48-72 hours after consulting your doctor, you must contact your GP as you may have developed an abscess which will require further treatment. Cabbage leaves should only be used to help treat the symptoms that are associated with Mastitis, they are not a cure.
Confused about pregnancy stretch marks, mama? Discover what stretch marks are, why they develop and how our products can help improve there appearance. Explore here.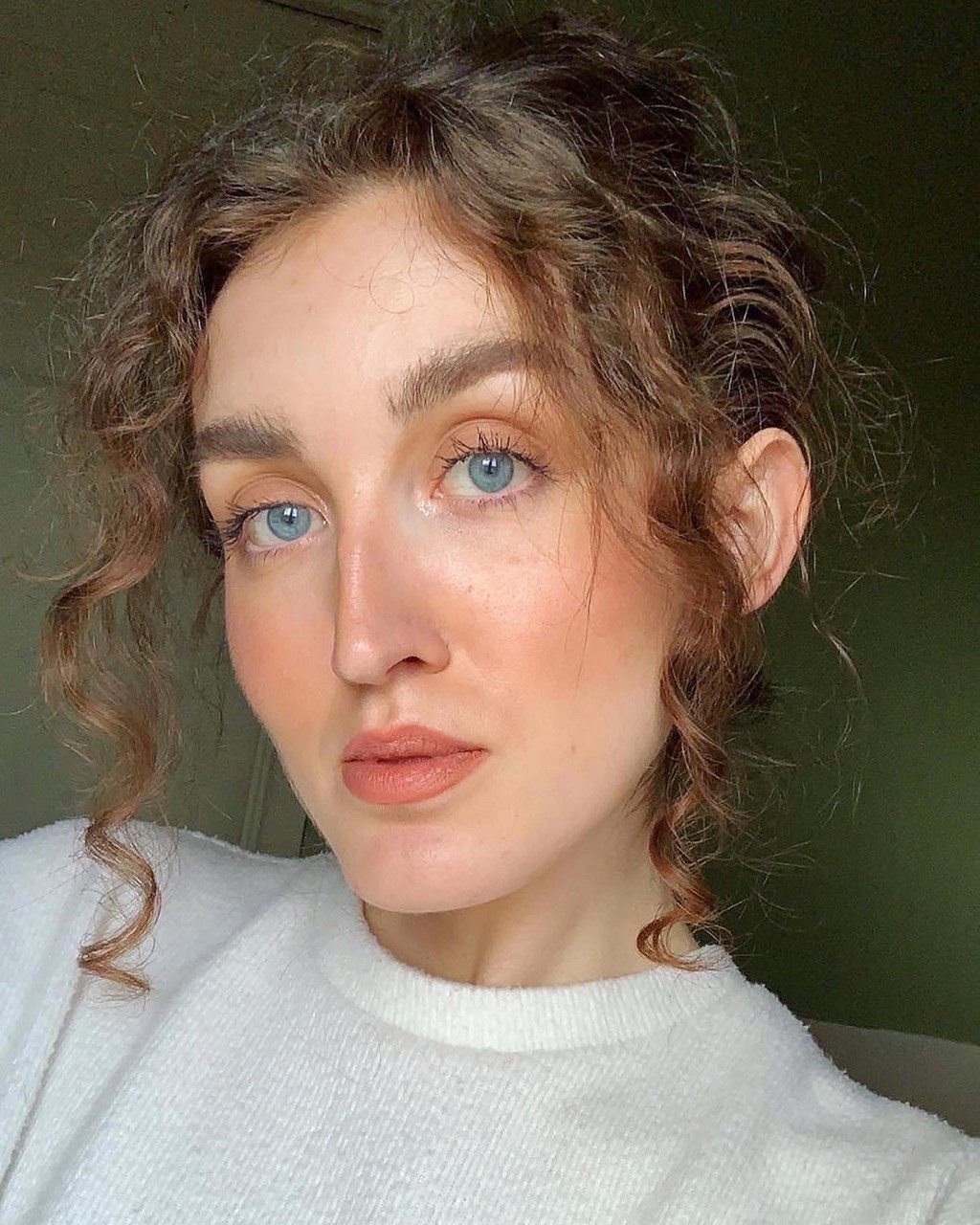 Heleayner is an Online Content Editor with over four years' experience in the beauty industry. She has a Bachelor of Arts degree in Beauty Promotion and has interned at a number of media publications including British Vogue, Elle and Stylist. She has a passion for all things skincare, fragrance and loves being in nature.