Stretch marks may be a baby making badge of honour but they can change the way you feel about your body. As a result, many women look for ways to prevent and reduce the appearance of stretch marks.  One question we're starting to see asked more and more is - can exfoliation during pregnancy prevent stretch marks? So, how does exfoliation for stretch marks work?
From when to exfoliate, to what products to use, discover our tips on exfoliation during pregnancy and get the low-down on stretch mark scrubs.
EXFOLIATION DURING PREGNANCY
Exfoliating is the perfect way to make your skin feel like new. Safe to use during pregnancy, exfoliators remove dead skin cells and impurities, leaving skin soft and helping to improve skin tone. Because of this, we recommend treating exfoliation as the first step in your stretch mark prevention routine to get the very best results.
Use a pregnancy body scrub to smooth away the dry and dull surface layer of skin cells in the warmth of your shower. Now, your skin is ready to fully absorb the amazing Omegas and nourishment of the products that follow.
Exfoliating removes the dry and dead skin cells from the surface of your skin, that may prevent your moisturisers and oils from penetrating to the lower layers. This means that exfoliation during pregnancy can work to improve the skin's elasticity by optimising the absorption of products applied afterwards.
HOW EXFOLIATION FOR STRETCH MARKS WORKS
It buffs away the dry, surface layers of skin. This means your stretch mark butter and oil that follow can absorb more effectively and deeply.
Effective exfoliation can trigger collagen and elastin rebuild. This means skin becomes stronger and more resilient.
Exfoliation encourages cellular turnover, helping skin look smoother and overall healthier.
OUR NEW STRETCH MARK SCRUB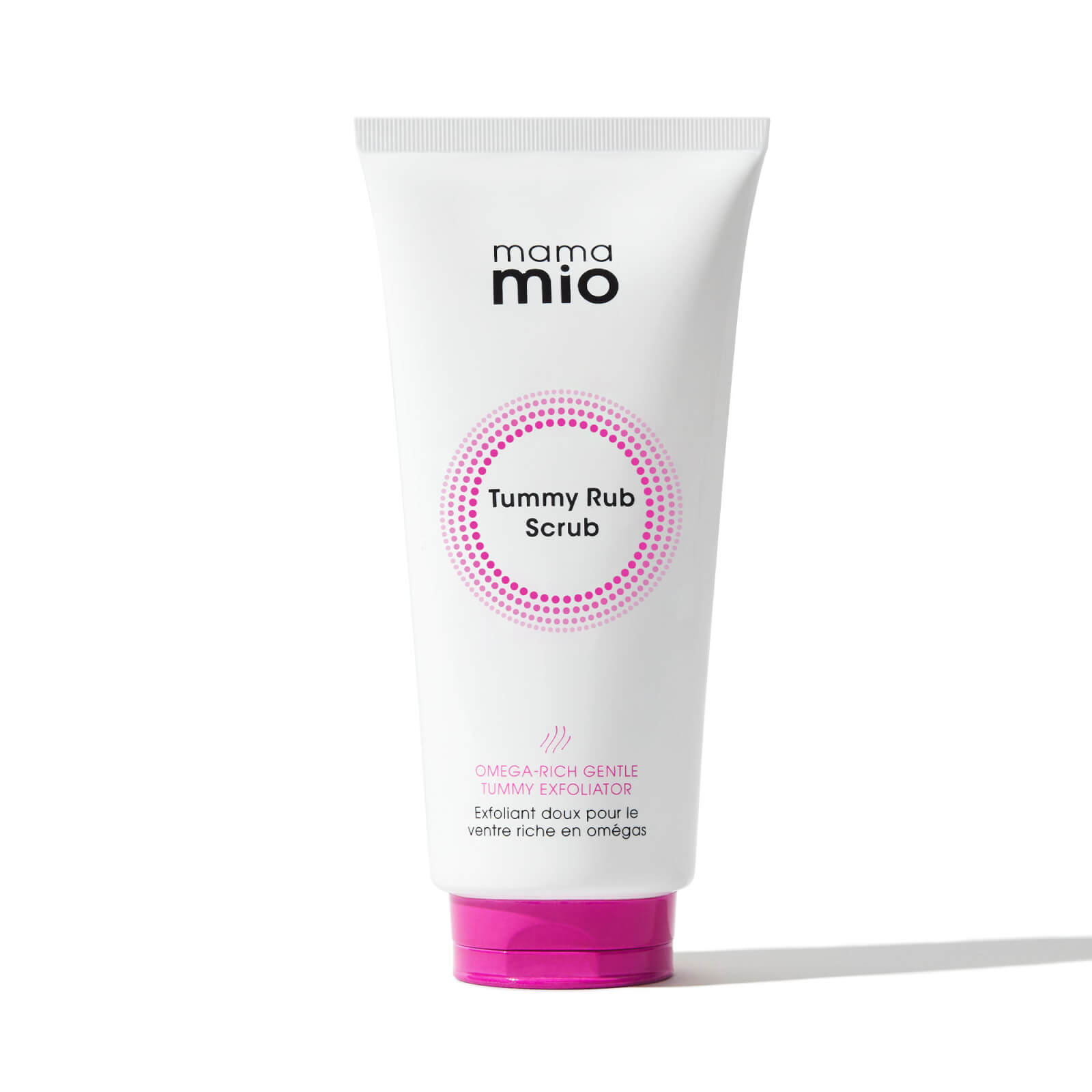 Join us in welcoming the new addition to our Tummy Rub Family, The Tummy Rub Scrub. This pregnancy body scrub is a gentle exfoliator that uses fine particles of natural pumice and volcanic lava to buff away dryness, revealing silky smooth, intensely hydrated skin.
The stretch marks scrub perfectly prepares your bump for the application of The Tummy Rub Butter or Oil, helping them to penetrate more deeply and effectively.
SAFELY EXFOLIATE YOUR SKIN DURING PREGNANCY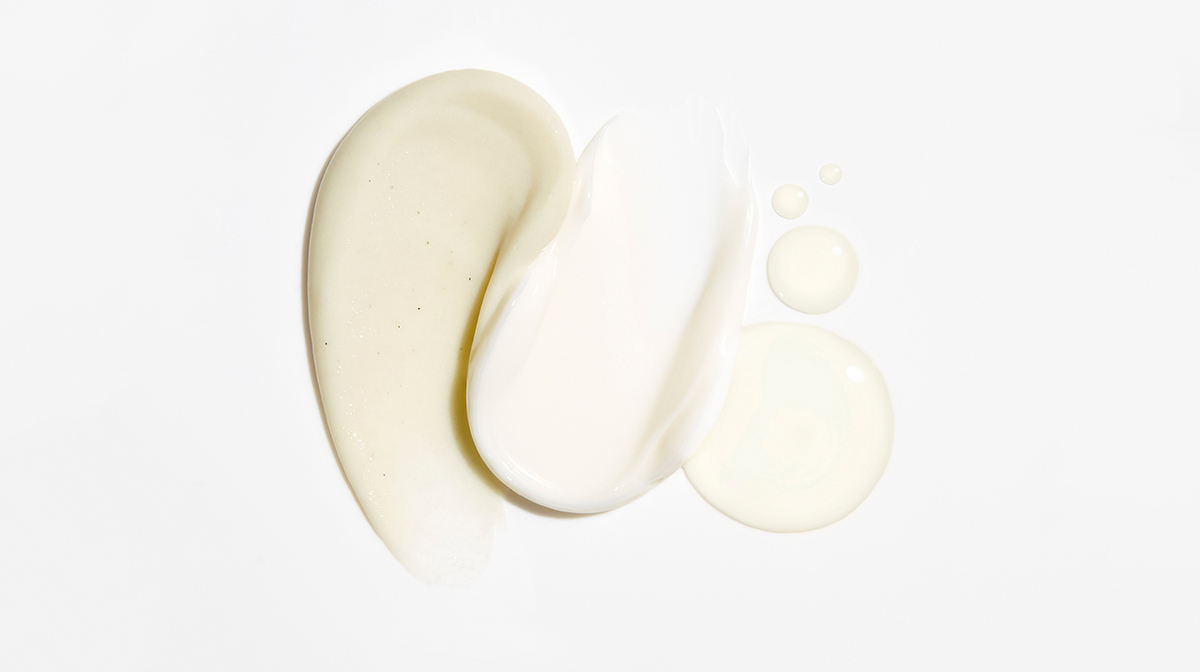 Use your pregnancy safe body scrub in the shower on wet or dry skin.
Take a small scoop, depending on the size of your bump and gently rub into the skin circular motions. Take extra care on stretch mark danger zones: in particular, your bump, bum, thighs, hips and lower back.
Rinse away, continuing to gently massage the skin.
Once skin is dry (or damp) apply your Tummy Rub of choice. Rich in Omegas and clinically proven to prevent stretch marks our Tummy Rub Butter and Oil make the perfect next step in your stretch mark routine. For extra protection, think about layer locking. Apply the oil first and follow with the butter to seal in the moisture, achieving the best results.
Repeat twice weekly. It's important to commit to exfoliation during pregnancy. It's only going to be effective if you stick to your routine.
Remember when it comes to stretch marks during pregnancy, early defence is super important. Make sure exfoliation is your first step in stretch mark prevention for the best results from your stretch mark routine.
For those of you with existing stretch marks, exfoliation for stretch marks also applies to those that already exist. Use a body scrub to prep skin for a stretch mark minimiser, helping it to work more effectively.